Family-Centered Approach
I openly explore your beliefs and values to better understand what is important to you. I do not impose my own on any client that I work with.
Create a Vigil Plan
We can aid in creating a plan for the final hours or days in the death process
Non-Judgment Support
I openly explore your beliefs and values to better understand what is important to you. I do not impose my own on any client that I work with.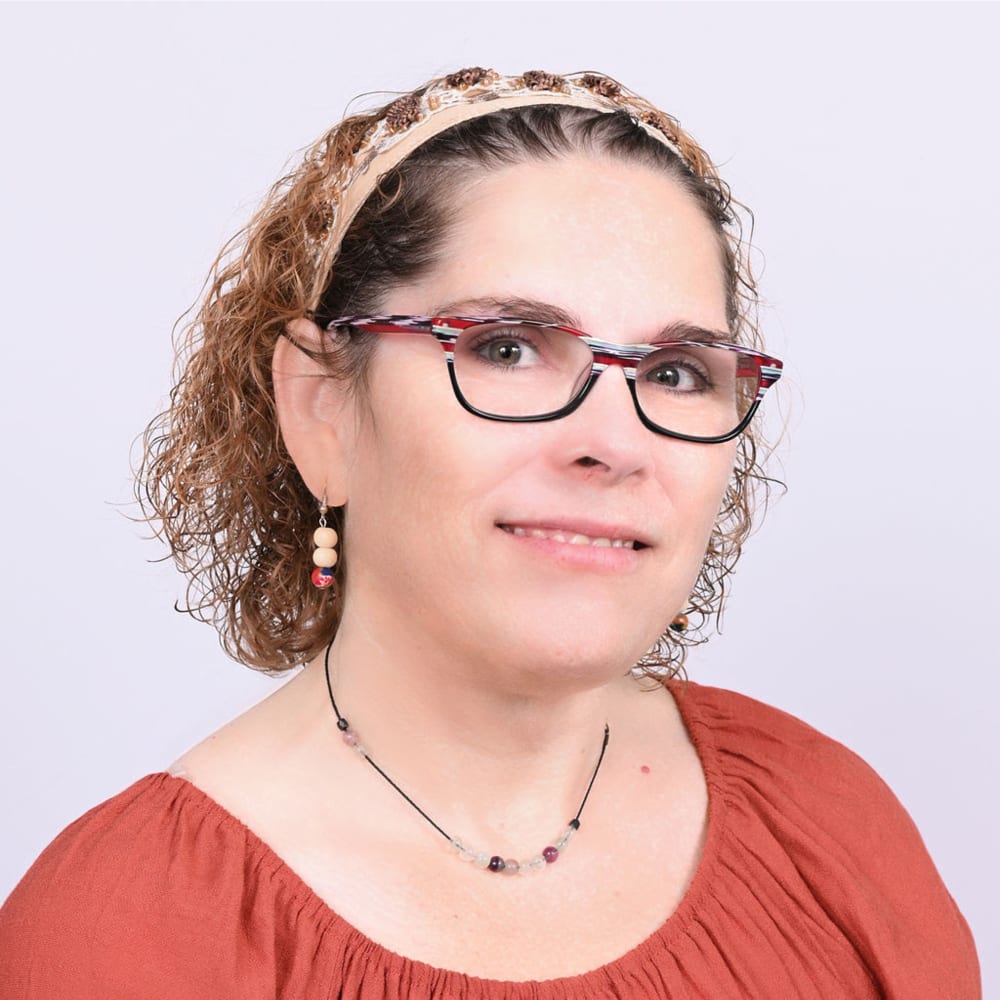 I am a loving, gifted, grounded and Certified End-of-Life Doula. I bring 20+ years of experience working as a CNA and with the elderly. I have years of experience and training including Certifications in alternative healing modalities which can provide unique types of aid for your loved one as they go through this part of their life.
I will hold sacred space and be present with and for you and your loved one so it can be as joyous and fulfilling as possible for everyone involved. I have the ability to aid without judgment and to be with you on your path of choosing to help provide comfort and loving support for as long as you need.
I am a compassionate educator, great companion, intuitive support person to help your family with all aspects of your loved one's end-of-life process.
With loving care and many blessings,
"When I first met Penny I had no experience with or knowledge of essential oils . But was curious and impressed by the depth of knowledge that Penny carries. She is a true professional in all she does and shares the compassion and caring we all need. Since meeting Penny has provided me with oils for ailments , blending for specific needs I and my Mother and Brother have had . By the way I love the body wash she made me. But what's most important is how she cares. We recently lost my Father to cancer and through the process Penny not only provided oils and atomizer for the room my father was passing in , explaining to the nurses about the oils but completely adopted my mother and was a constant source for support and love for my whole family. We can never thank her enough. I highly recommend having a conversation with Penny to find out how she can help with your needs and make a new friend."
"I have known Penny for a number of years and, as an RN, I was skeptical of End-of-Life Doulas and some of the things Penny does. I spoke with Penny about my concerns and learned that she is very knowledgeable and passionate about what she does. She has so much love and compassion for her work and a willingness to help wherever she can. After meeting with her, I decided to have her assist my mom with some issues she was struggling with. To my complete amazement, Penny was doing wonders for my mom. She was not so tired all the time, was breathing better (as she deals with COPD) and her spirits were up for the first time in a long time. Penny is now assisting my mom with her transition as she is dealing with Kidney failure. I would recommend having a conversation with Penny to see what she can do to assist your loved one and family in your time of need."
I have been working with Penny Stadick from Soulful Transitions for a number of years on various issues. Her oil blends have helped me heal from several conditions. Recently, I lost my beloved husband, Barry. While his prognosis was impossible to cure, glioblastoma, Penny's oils made his transition so much more comfortable. Unlike most people with a GBM, my Barry never suffered from headaches, personality shifts, or pain. His only symptoms were growing weakness on his right side. During his transition and even until now, Penny's grief blend helps me cope on a day-to-day basis. At night the blend helps me to sleep and in the day, it helps me to process my grief and sorrow without being completely incapacitated by it. Penny's knowledge, understanding, compassion, and love for her clients shows in her work. She is an amazing and caring person who creates blends that truly work.
Active dying is the final phase of the dying process. While the pre-active stage lasts for about three weeks, the active stage of dying lasts roughly three days. By definition, actively dying patients are very close to death, and exhibit many signs and symptoms of near-death.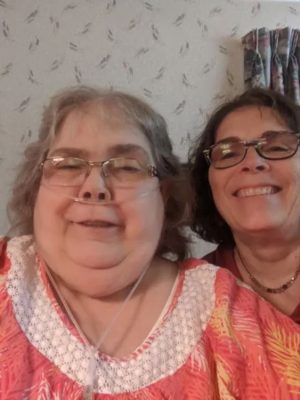 Loss of Appetite. As the body shuts down, energy needs decline, increased, physical weakness, labored breathing, changes in urination, swelling to feet, ankles and hands.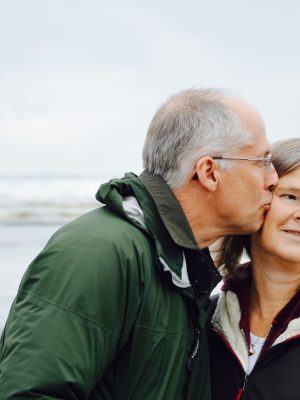 In the last days or hours before death, people's breathing can become unusually shallow or deep. … At the end, some people have a so-called "death rattle" when breathing. This happens because the person is unable to cough up or swallow secretions that build up in the chest and throat.
I respect the mind, body and spirit of the whole person and can provide services in the context of this understanding.  I am able to guide the client and their family to the proper Professionals for complementary and alternative assistance if necessary.
I openly explore your beliefs and values to better understand what is important to you. I do not impose my own on any client that I work with.
Let us be your
transition guide!